Mobile App Development
Get your mobile app to market quickly with RouteRabbit development services. We will provide you a free technical evaluation and proposal for the development of your mobile app using hybrid/native approach whichever best suits your requirements. It's always a hard choice between hybrid platform (ionic, Xamarin etc) & native (Android with Java, iOS with Objective-c/Swift). We help you choose right platform at a right cost. Drop us a request & we will get back to you.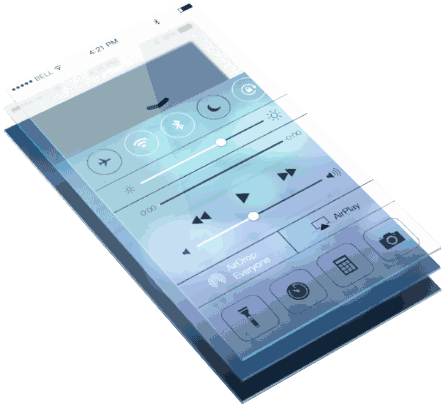 User Friendly Designs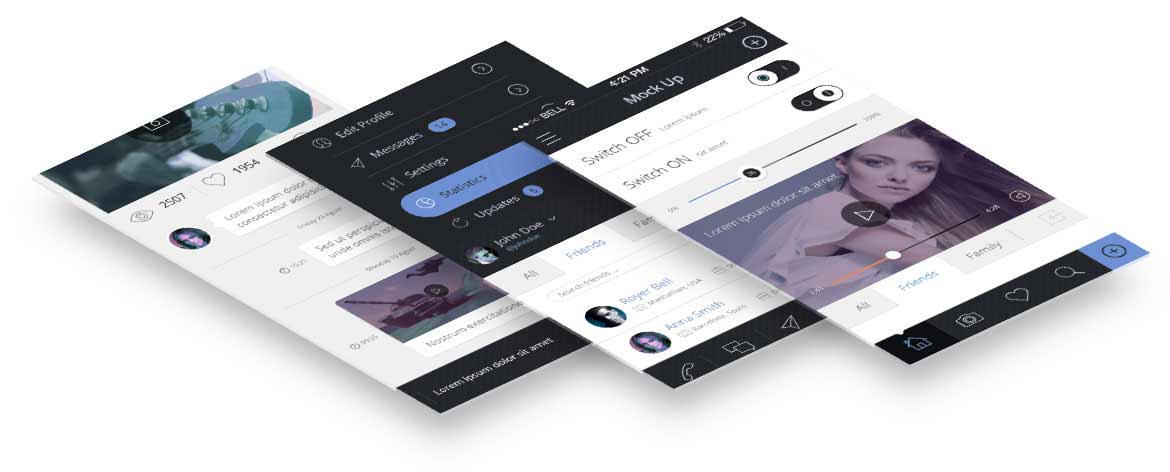 Intuitive User Interface
We carefully consider human factors when developing application user interface so that application users can enjoy ease-of-use and can efficiently get their work done. We strive to make features self evident and for features that are inherently difficult, we provide context sensitive explanations with use of tool tips. We adhere to good design practices to ensure clarity and responsiveness while being efficient and forgiving. Our constant goal is to make user manuals and support redundant.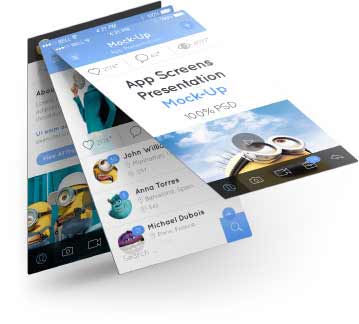 Delightful Interaction
We carefully design for user interaction by focusing on helping users achieve their goals. Often, we will develop user persona to help us better understand users and what they seek to accomplish. We make a conscious effort to apply design aspects that invoke positive emotions in users. We make effective use of words, visuals, workflows, navigation, etc. to delight users when they interact with applications we develop.