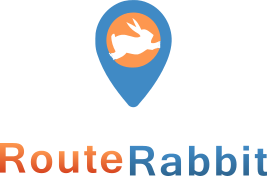 We'd love to meet you in person or via the web!
We love to hear from our website visitors be it prospects, customers, or software talent interested in joining our team. Just no spammers please 🙂 Drop us a line or call us.
If you are a prospect with a project need, use the Contact Form to the right to receive a quick proposal. We will respond to you within 24 hours with a clear response.
Main Office: 5306 NW 116th Avenue, Coral Springs, FL 33076
Phone: 1.508.596.8735
Email: info@routerabbit.com