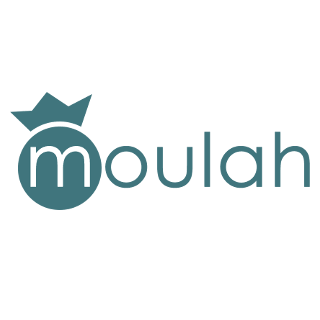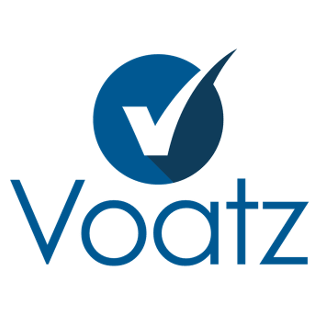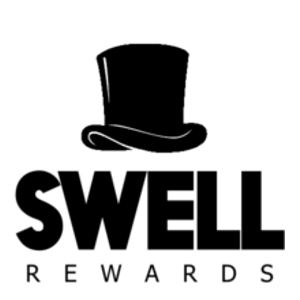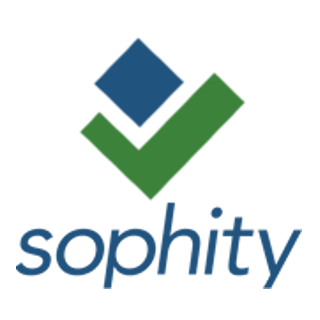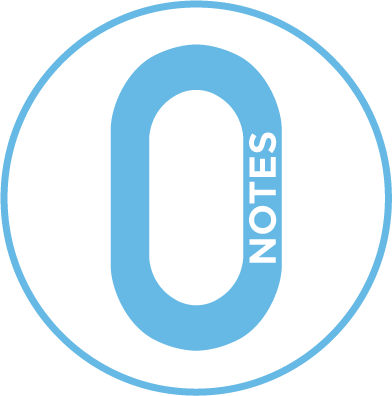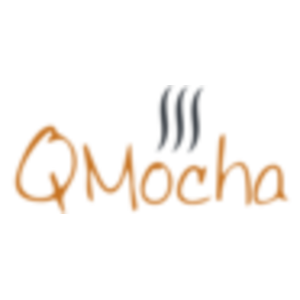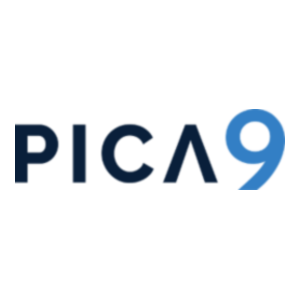 Our simple process produces results fast
1. COMMUNICATION
We stay in constant contact with you throughout the project to ensure clear understanding of requirements and solution. No surprises waiting at the end for you or for us. Our focus is on getting your MVP done right and done fast.
2. PLANNING
At the beginning of the project, we compile a detailed list of features. And at beginning of each sprint, we go thru pending feature list and carefully sequence and schedule features to be included in each spring while considering priority and dependence.
3. IMPLEMENTATION
Our team of full stack developers and user experience resources thoughtfully develop, test and deliver user-friendly, modular and maintainable apps. We leverage our re-usable code wherever appropriate.
4. USER EXPERIENCE
We are hypersensitive to every aspect of user interaction. We are in constant quest to improve user experience. We strive to make features obvious to users and if not obvious, self-explanatory.
5. DELIVERY
We are experienced in deploying apps to a variety of cloud services (Amazon AWS, Microsoft Azure, etc.) while ensuring security, high availability and delightful user experience.