User experience is always on our minds
We are acutely conscious of usability aspects of any application that we are asked to build – on such engagements, we are laser focused on goal of enabling users to perform desired tasks effortlessly. While this may be stating the obvious, we are amazed how often we come across applications that stymie users with overly complex workflow and unclear user interface.
When designing user experience and interface, we are constantly asking ourselves:
Is the intent of a feature obvious? If not obvious, as some features may be inherently complex, is it self-explanatory?
Is design of a feature imposing unnecessary cognitive burden on user?
Is an intended user action absolutely required?
This helps us deliver valuable applications that are usable, useful, desirable, accessible, findable and credible.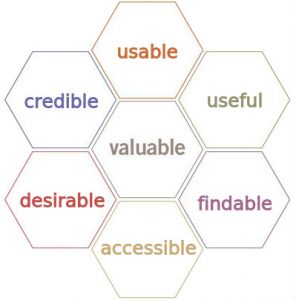 User experience design is a multidisciplinary field. A well-designed product must be visually appealing and simple, and easy to understand, learn, and use. Our approach to user experience is based on a deep understanding of what people need, how they think, and why they behave the way they do. We carefully consider all aspects of design…
Interaction Design
Information Architecture
Visual Design
Functionality
Usability
Typography
User Interface
Content Strategy
Brainstorming  with users
 We currently use Rally or similar tools to gather requirements in systematic manner which helps us in Agile application development. The process of generating constraint-free ideas helps in fleshing out the creative brief.
Wireframes
 We have realized that seeing the UI in wireframes and mockups speeds up the process of design. We use tools like PENCIL to create various wireframe for web and mobile application.
 Create responsive design
Responsive design is an approach to web page creation that makes use of flexible layouts, flexible images and cascading style sheet media queries so that web pages are displayed properly across various types of display devices. We have embraced Bootstrap templates to design responsive web apps.
UX Branding
We apply your brand elements consistently when building your apps to produce memorable products.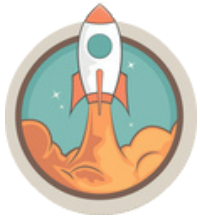 Excellent Results
With our disciplined approach to user experience design, we are able to produce consistent results for our customers.